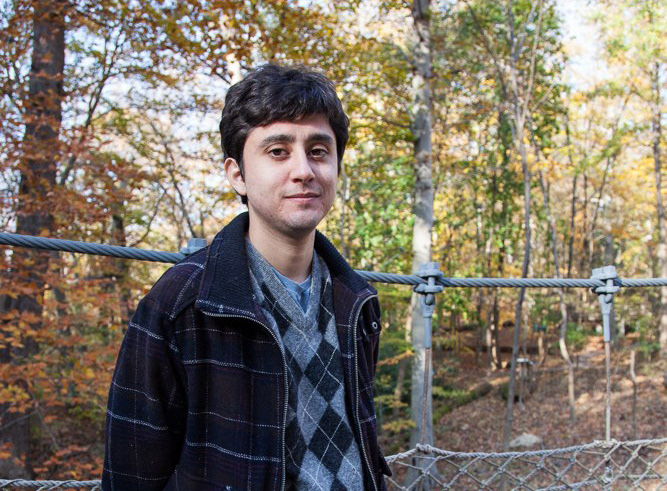 My name is Rodrigo Alonzo, I'm a Digital Illustrator and Graphic Designer. I'm originally from the south of Chile but I'm now based in Baltimore, MD 
All my work focuses on atmosphere, color, and texture. I got my BFA in Art+Design from Towson University. I've worked for a few independent games, mostly as a concept artist and illustrator.
When not working, I'm painting miniatures, tinkering with AMD parts, or spending time with my partner and cats.